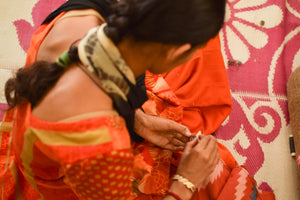 Giving Wings to Women
Sewing New Futures is a capacity building non-profit that empowers women & girl survivors who are escaping poverty or evading human trafficking. Current projects in Uganda and South Asia.
GIVE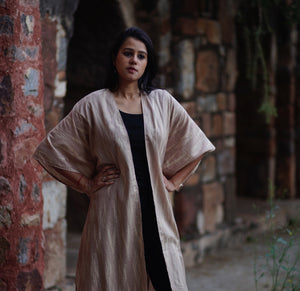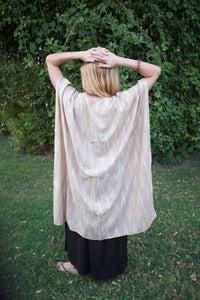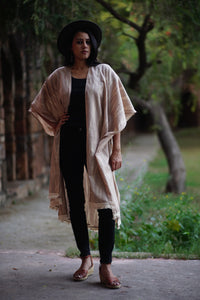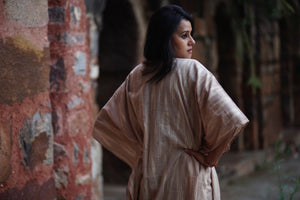 Empowering Skills
Sewing New Futures sees empowerment through education and trade as the key methods for alleviating poverty and preventing human trafficking. At the heart of our program is giving women choices to change their futures. In 2021 we stared supporting a collective of women in Uganda in the construction of a farming project to providing a source of income and nutrition.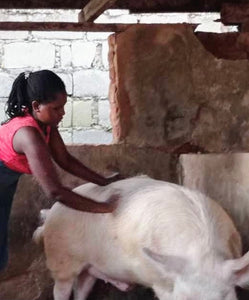 Empowering women in Uganda through handicrafts
---
Uplifting survivors through stitching and handicrafts.
---